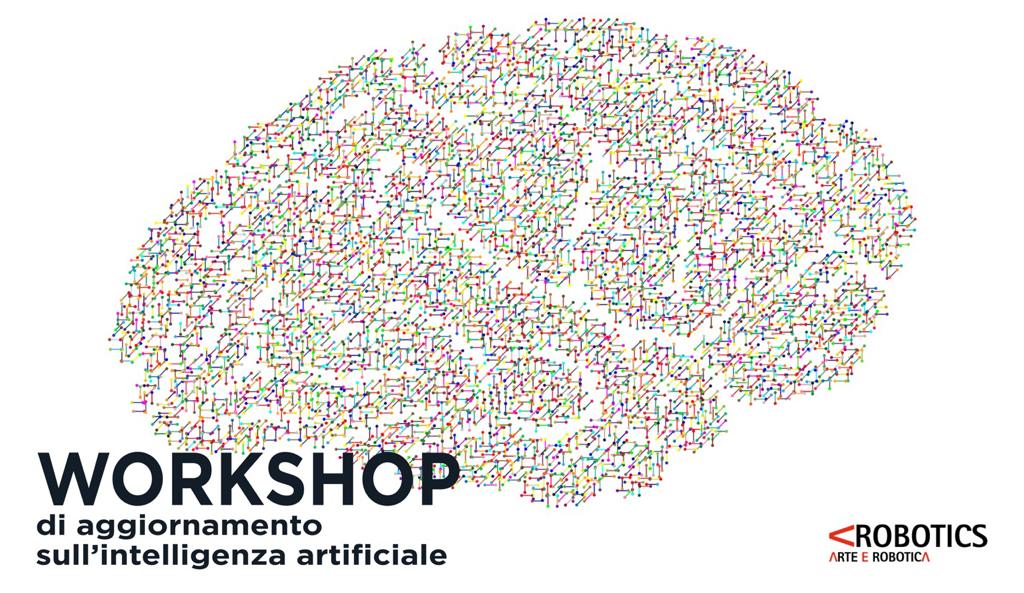 1.Workshop di aggiornamento sull'intelligenza artificiale (gratuito, anche per non specialisti)
---
Giovedì 21 ottobre 2021 [deadline 18 ottobre 2021]
Urban Center, Corso Cavour 2/2, Trieste
ore 15:00 – 18:00
Docente: Luca Bortolussi (docente di Informatica presso il Dipartimento di Matematica e Geoscienze dell'Università di Trieste)

Interventi di: Luca Manzoni, Laura Nenzi, Federico Pigozzi, Marco Zullich, Gloria Pietropolli, Andrea Gasparin, Stefano Alberto Russo.
Evento curato da Gruppo78 in collaborazione con l'Università di Trieste
Il workshop, svolto a più mani, presenterà un'introduzione di alto livello, comprensibile a non specialisti, per proseguire poi agli sviluppi dell'intelligenza artificiale moderna e dell'apprendimento automatico, con approfondimenti su alcuni ambiti specifici.
I moduli vanno inviati compilati al seguente indirizzo:

gruppo78trieste@gmail.com
Luca Bortolussi è professore ordinario di informatica presso l'Università degli studi di Trieste, dove si occupa di intelligenza artificiale, data science e applicazioni a sistemi cyber-fisici e medicina. Coordina le iniziative dell'ateneo sul tema AI, in particolare la laurea triennale in intelligenza artificiale e data analytics, la laurea magistrale in data science and scientific computing ed è vice coordinatore del neonato istituto regionale di data science and artificial intelligence.